Revelation 1:17-18 And when I saw him, I fell at his feet as dead. And he laid his right hand upon me, saying unto me, Fear not; I am the first and the last: I am he that liveth, and was dead; and, behold, I am alive for evermore, Amen; and have the keys of hell and of death.
John 3:16-18 For God so loved the world, that he gave his only begotten Son, that whosoever believeth in him should not perish, but have everlasting life. For God sent not his Son into the world to condemn the world; but that the world through him might be saved. He that believeth on him is not condemned: but he that believeth not is condemned already, because he hath not believed in the name of the only begotten Son of God.
Romans 3:10 As it is written, There is none righteous, no, not one:

Romans 3:23 For all have sinned, and come short of the glory of God;

Romans 6:23 For the wages of sin is death; but the gift of God is eternal life through Jesus Christ our Lord.

Romans 1:18 For the wrath of God is revealed from heaven against all ungodliness and unrighteousness of men, who hold the truth in unrighteousness;

Romans 3:20 Therefore by the deeds of the law there shall no flesh be justified in his sight: for by the law is the knowledge of sin.

Romans 3:27 Where is boasting then? It is excluded. By what law? of works? Nay: but by the law of faith.

Romans 5:8 But God commendeth his love toward us, in that, while we were yet sinners, Christ died for us.

Romans 3:22 Even the righteousness of God which is by faith of Jesus Christ unto all and upon all them that believe: for there is no difference:

Romans 10:9-10 That if thou shalt confess with thy mouth the Lord Jesus, and shalt believe in thine heart that God hath raised him from the dead, thou shalt be saved. For with the heart man believeth unto righteousness; and with the mouth confession is made unto salvation.

Romans 10:13 For whosoever shall call upon the name of the Lord shall be saved.

Romans 3:28 Therefore we conclude that a man is justified by faith without the deeds of the law.

Romans 4:21 And being fully persuaded that, what he had promised, he was able also to perform.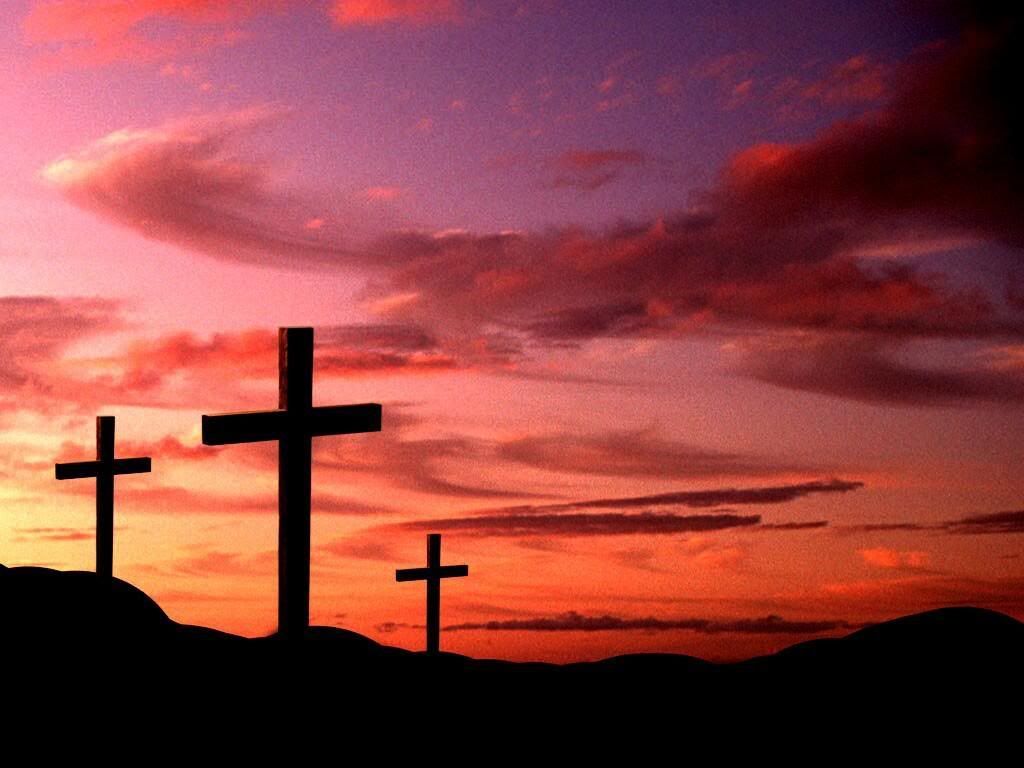 You can know God's love also!
Why not pray this prayer:

Lord Jesus, I am a sinner and I need a Saviour. Right now I turn from my sin and accept You as my Lord and Saviour. I am trusting You and You alone for my salvation, believing that You died and rose again from the grave. I thank You for saving me.



THE FOUR SPIRITUAL LAWS.